ACEC 2022 Engineering Excellence Awards: JFK&M Receives a Diamond
JFK&M Receives a Diamond Award from ACEC Engineering Excellence Awards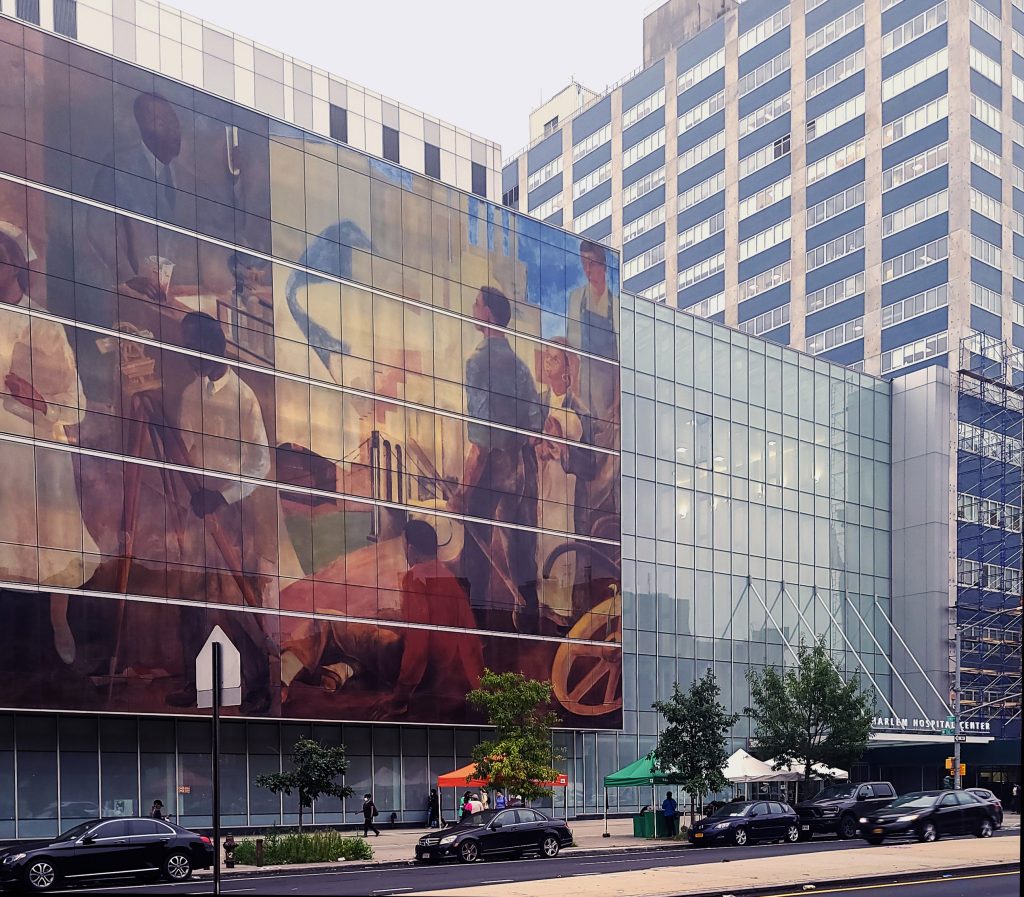 JFK&M Consulting Group was recognized by the American Council of Engineering Companies (ACEC) of New York and received an accolade for the "NYC H+H COVID Emergency Enhance Air Quality Design Services 12 Hospital/Clinic Sites – Manhattan and Bronx, NY" project.
NYC Health + Hospitals launched an urgent project to improve air quality of operating suites, recovery rooms, and emergency rooms to protect against the spread of COVID-19. An Emergency HVAC Preparedness Assessment report on 21 locations provided an initial scope of work with a construction budget over $130 million. Awarded 12 facilities, located within the boroughs of Manhattan and the Bronx, the team surveyed the locations and designed for an $80-million construction budget, including systems that provide for 100% outside air.
Ultimately, the team had to design to the reduced $25 million FEMA budget. The team was also restricted to a six-month schedule to survey, design, and complete construction to meet FEMA's award deadline. The team promptly assessed current building systems at these facilities and designed solutions that could meet the budget, provide optimal facility protection, and align with an expedited schedule, retrofitting existing systems to improve air quality.
The project was awarded in the building/technology systems category. An awards ceremony is planned for April 2022.
Each year, over 60 firms submit projects to the ACEC Engineering Excellence Awards and these projects are judged on a rigorous set of criteria, which includes complexity, innovation and value to society. In addition to celebrating among peers, the EEA helps to publicize the many significant contributions consulting engineers make to the built environment throughout the world. For a complete list of all award winners, read more.