Jacob Feinberg Katz & Michaeli Consulting Group LLC (JFK&M) is a full service MEP Engineering Consulting Firm. Founded in 2007 by highly experienced industry professionals, Cindy Feinberg, Michael Jacob, Edward Feinberg, and Jonathan Michaeli, the firm is a New York State LLC and a Women's Business Enterprise (WBE).
JFK&M uniquely provides the responsive, principal involvement and service of a small firm with the knowledge and experience of a large engineering firm. With over 100 years of collective design experience, the partners at JFK&M have successfully engineered both new construction and renovation projects.
More
Jacob Feinberg Katz & Michaeli Consulting Group LLC brings the culture of partnering with clients and consultants to each assignment. The importance of a fully integrated team cannot be overstated. The exchange of ideas and collective experience only serves to make each assignment better. Our culture of collaboration and client service creates the platform for a successful design experience. Bringing a commitment to sustainability and engineering performance, our goal is to provide superior services in a supportive environment that promotes collaboration, proactive service, and innovation.
PORTFOLIO
JFK&M has a significant portfolio of renovation, new construction, planning and feasibility study projects in many diverse markets. Projects include academic facilities, tenant interiors,
corporate headquarters, commercial office buildings, healthcare facilities, laboratories, industrial facilities, residential buildings, restaurants and mixed‐use facilities.
MORE
NEWS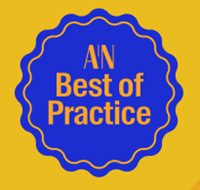 18 August 2022
JFK&M Named as the Top MEP Engineer in the Nor...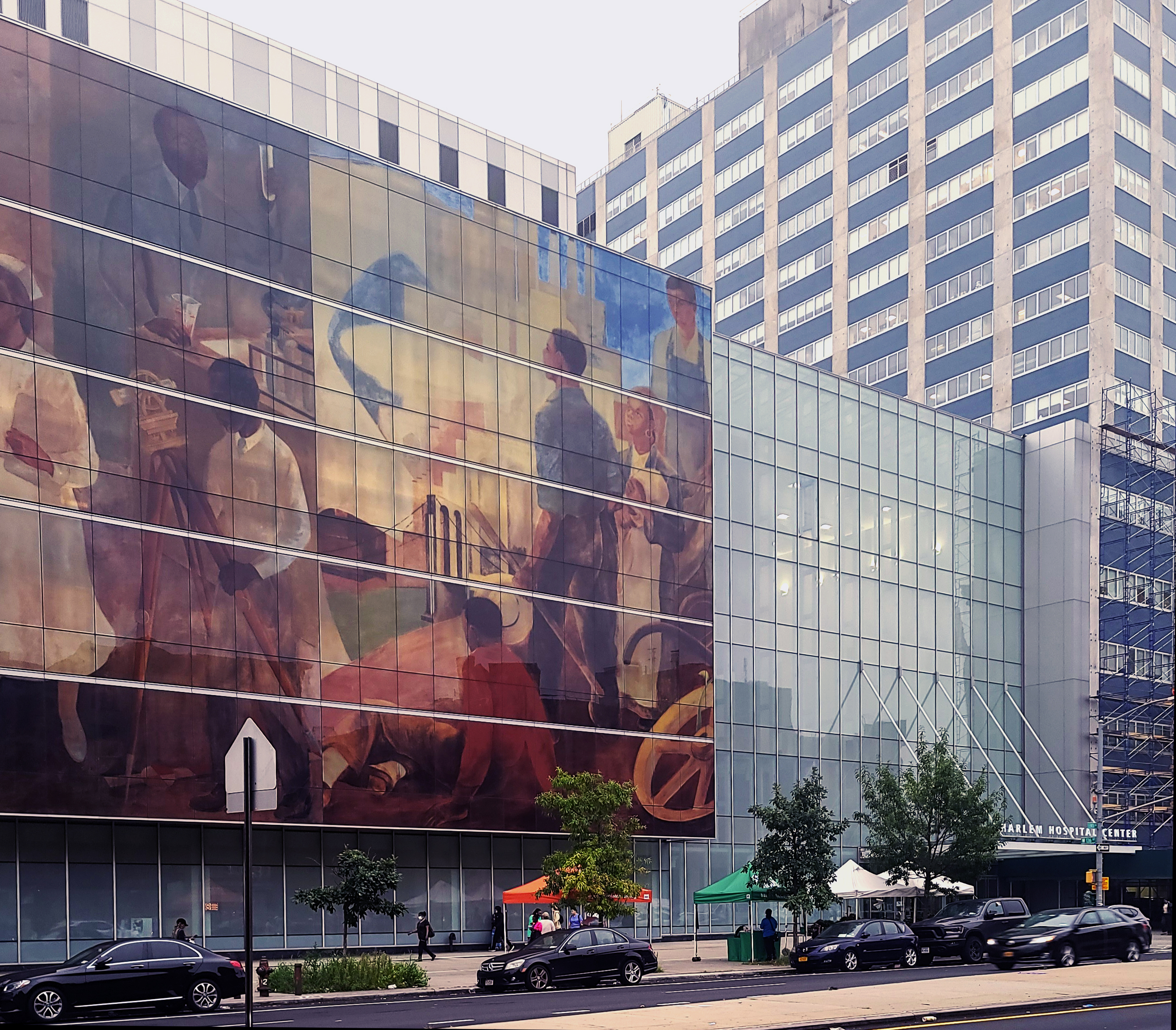 30 November 2021
JFK&M Receives a Diamond Award from ACEC Engin...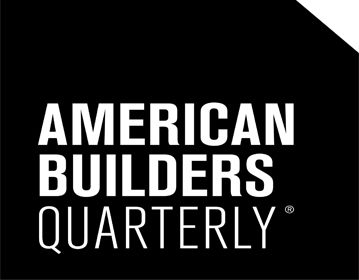 20 October 2021
Shearman & Sterling Headquarters, New York Cit...